Services
More than your local GP
Kingsley Medical offers a variety of General Practice services including: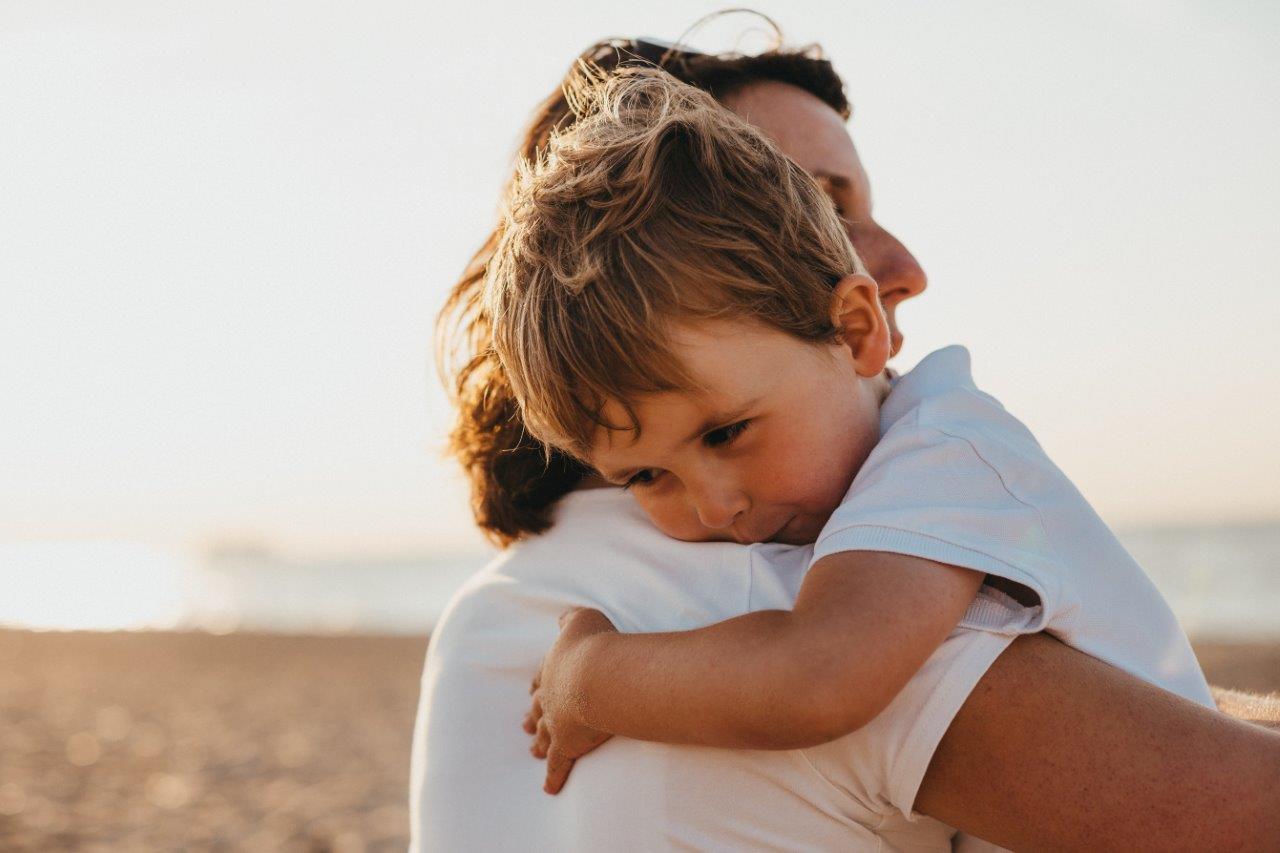 Children's and women's health
Paediatric medicine – neonate, infant and child health
Antenatal management – pregnancy care
Gynaecology – menstrual irregularities, menopausal care
Immunology
Travel medicine – vaccinations and travel health
Immunisations/Vaccinations
Autoimmune disease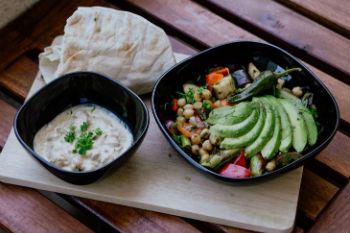 Lifestyle medicine
Chronic disease management – diabetes, obesity, COPD
Occupational medicine/Workers compensation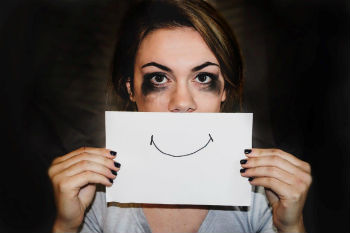 Mental health
Drug and alcohol counselling
Depression, anxiety, grief, relationship counselling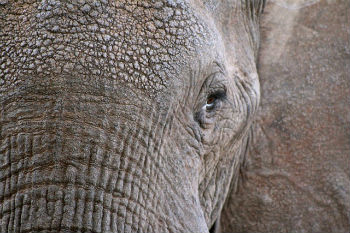 Skin care
Skin cancer assessment, biopsies and excisions
Skin biopsies
Wound dressings
Keloid and surgical scar revision
Acne treatment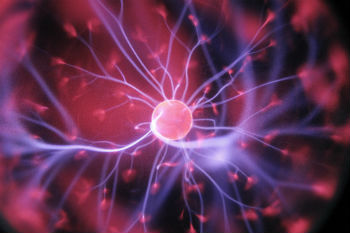 Neurological medicine
Migraine and headache management
Stroke and neurological rehabilitation
Vestibular dysfunction – Positional vertigo, Meniere's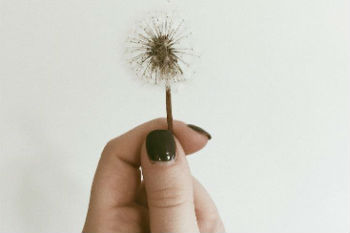 Respiratory medicine
Asthma, COPD and respiratory infections
Spirometry – pulmonary assessment
Smoking cessation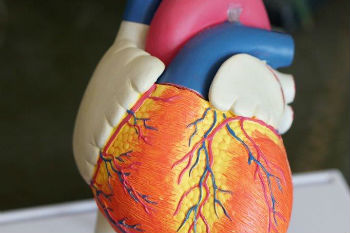 Cardiovascular medicine
ECG (electrocardiogram)
Fitness and post-surgical rehabilitation
Weight loss assistance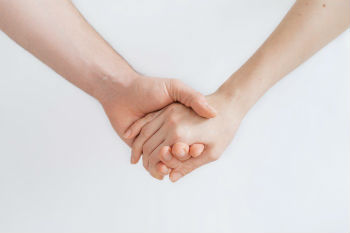 Sexual health
Men's health – E.D, P.E, urological medicine
Contraceptive medicine (including Implanon® insertion and removal)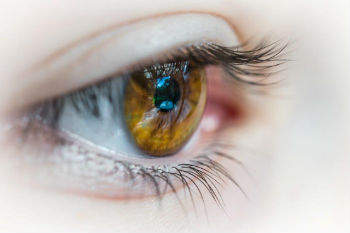 Ophthalmology
Ocular infections
Acuity testing
Glaucoma
The doctors at Kingsley Medical also offer: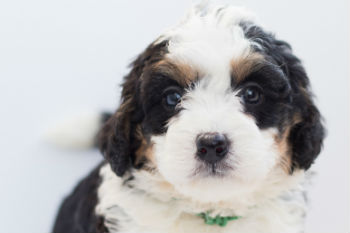 Cosmetic medicine
Cauliflower ear aspirations
Ear lobe repairs/keloid removal
Keloid scar treatments
Treatment for acne scarring
Steroid injections for cystic acne
Hair restoration – male and female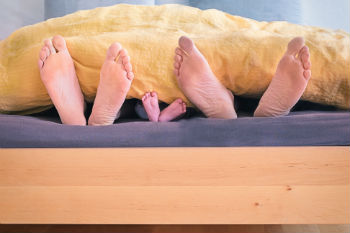 Podiatric medicine
Orthotic prescription
Ingrown toenails/wedge resections
Plantar warts/Verruca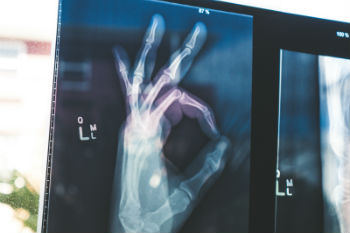 Musculoskeletal medicine
Ultrasound guided injections
Joint / bursal aspirations & injections
Viscosupplementation
Trigger point injections
Spinal medicine
Sports and rehabilitation medicine
Chronic pain management
Post-operative rehabilitation
Bursitis
Frozen shoulder
Sacroiliac joint dysfunction
Prolotherapy
Unbiased and transparent services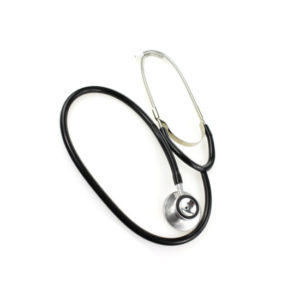 Kingsley Medical does not endorse or retail any consumer product. All advice given is without financial or commercial bias. The doctors do not consult with Pharmaceutical representatives nor do they endorse or sell any product (pharmaceutical or cosmetic) for which they stand to gain financially. All advice is given without bias and with reference to the best available evidence and best practice methodologies.
Kingsley Medical is not affiliated with any pharmacists, medical specialists or retail agents. Our doctors do not endorse Homeopathy, Reiki, Kinesiology, Traditional Chinese acupuncture or magnetic therapy. All medical advice is given without religious, cultural or socioeconomic bias.
Kingsley Medical and Kingsley Physiotherapy are jointly owned and operated. Cross-referral may occur without prejudice between health professionals at these businesses. Each business is independently managed and patient records are maintained separately. For more information on our privacy policy click here.
Musculoskeletal, Physiotherapy and Rehabilitation
Kingsley Medical employs a team of physiotherapists to coordinate manual and exercise treatments with numerous medical and injection treatment options.  
By timing medical treatments with appropriate physiotherapy interventions our GPs are suited to manage long-standing spinal, joint and tendon injuries as well as chronic musculoskeletal and neuropathic pain.
Prolotherapy (Proliferative Therapy)
This is a general term used to describe a number of treatment interventions aimed at 're-igniting' or stimulating the repair of chronically inflamed and damaged/degenerative soft tissue. Most of these treatment modalities have been used for decades but despite their effectiveness they have been either too expensive or too painful to administer to gain broad acceptance by the medical community. Even today prolotherapies are seldom used as first-line treatments as cheaper and quicker treatments are preferred by patient and doctor alike.
However in cases of chronic and persistent soft tissue pathologies, prolotherapy is a reliable remedy. Prolotherapies offered at Kingsley Medical include:
Platelet Rich Plasma – used in cases of mild to moderate osteoarthritis, bursitis, enthesitis and tendonitis.