Your Doctors
Dr Kelly Windnagal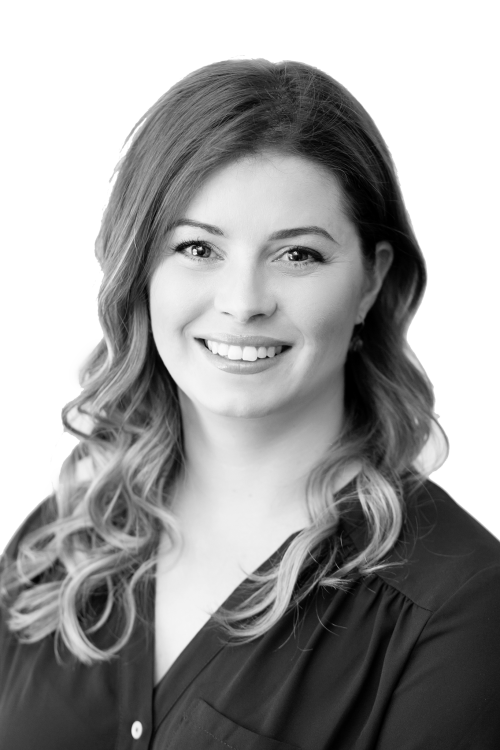 General practice, nutritional medicine, women's health, travel medicine, occupational health (workers compensation/pre employment medicals), sexual health, sports and spinal medicine, chronic disease management, dermatology (skin-cancer assessment) and paediatric medicine.

Make an appointment with Dr Windnagal.
Dr James Jooste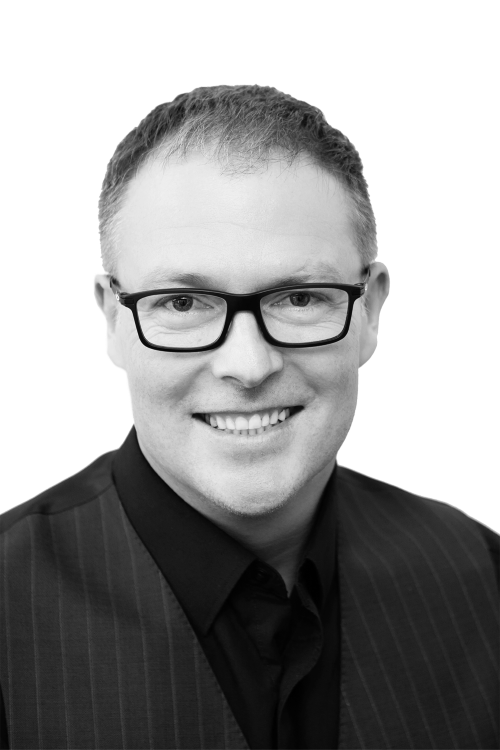 Dr Jooste practices across the full spectrum of primary care medicine. Interests include managing complex chronic health issues, adult and paediatric medicine, dermatology, musculoskeletal and spinal medicine, subaquatic and expedition medicine, medical education and research.
Make an appointment with Dr Jooste.
Dr Andrew Thompson

Spinal, sports and orthopaedic medicine, general practice.
Ear lobe repairs, trigger point injections, shockwave therapy, keloid scar management.
No mental health or women's health.
Make an appointment with Dr Thompson.

Surgical Services
Skin biopsies and skin lesion removals
Surgical and trauma scar revisions
Cosmetic skin lesion removals
Ear lobe repairs  – flesh plugs, tunnels and tears
Ingrown toenail repairs (removals and wedge resections)
Treatment of fungal nail infections
Injection Services
Ultasound guided injections
Platelet Rich Plasma – for chronic bursitis, arthritis and tendonitis
Autologous blood injections – for chronic tendonitis
Trigger point injections (local anaesthetic) for chronically tight muscles
Cortisone injections – for tendonitis, bursitis, arthritis
Botulinum injections for migraines
Scar injections (for incisional/scar pain and keloid tissue)
Nerve blocks – dental blocks, ring blocks, wrist and ankle blocks
Sports and Spinal Medicine
Orthotic prescription
Treatment of chronic lumbar pain
Headaches and migraines
Gait analysis
Spinal manipulation
Cortisone, PRP and ABI for chronic spinal pain
Trochanteric bursitis
Tendonitis
Enthesitis
Fasciitis (heel spurs)
Arthritis
Frozen shoulder
Tennis/golfers elbow
Whiplash
Medical Services
Skin and mole checks
Hair loss
Sleep studies
STD screening
Travel vaccinations
Men's health – erectile dysfunction, premature ejaculation
Fungal nail infections
Diabetes screening and management
Antenatal care
Cardiovascular screening – stroke and heart attack risk management
Plantar warts/verruca
Diabetes management
Hyperhydrosis – excessive sweating
Nocturia – nighttime urination
Insomnia
Weight loss
Smoking cessation
Immunisation clinics
Cosmetic Services
Treatment of skin pigmentation
Facial lines and wrinkles – botulinum, dermal fillers
Dermal rolling  – for fine lines on face, neck and hands, skin toning
Platelet Rich Plasma – for fine lines (face, neck and hands)
Sclerotherapy – spider vein treatments
Acne scarring treatments
Hair loss – platelet rich plasma