Your Doctors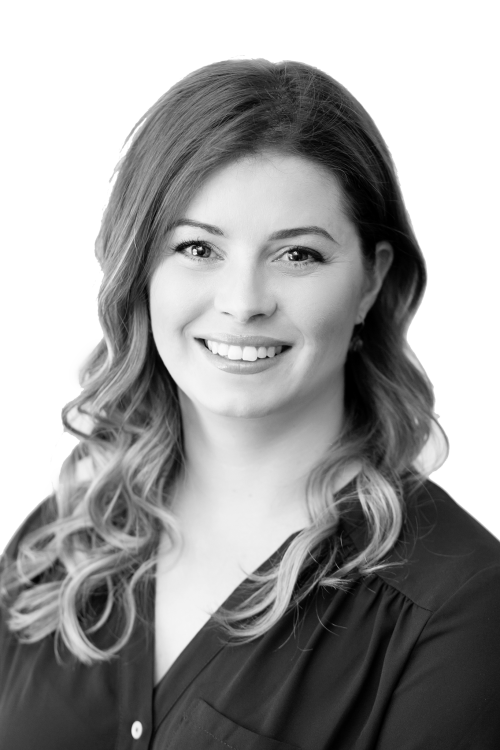 Dr Kelly Windnagal
General practice, nutritional medicine, women's health, travel medicine, occupational health (workers compensation/pre-employment medicals), sexual health, sports and spinal medicine, chronic disease management, dermatology (skin-cancer assessment) and paediatric medicine.
Make an appointment with Dr Windnagal.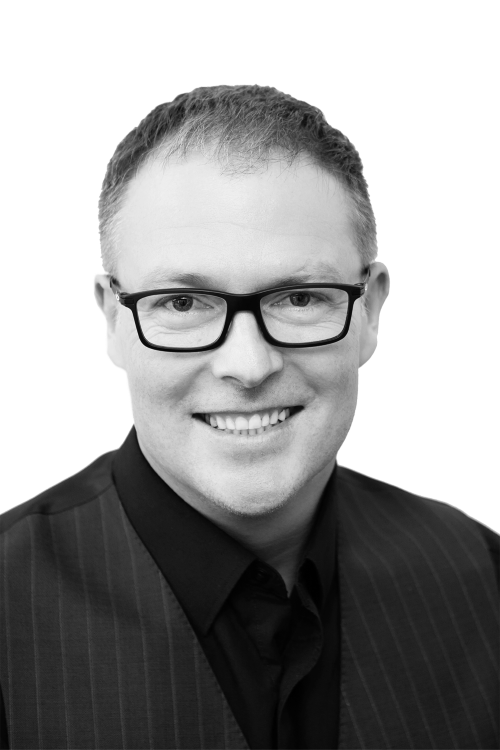 Dr James Jooste
Adult and paediatric medicine, dermatology and skin cancer assessment/treatment.
Dr Jooste is currently not accepting NEW mental health patients but hopes to return to providing this service in the future.
Make an appointment with Dr Jooste.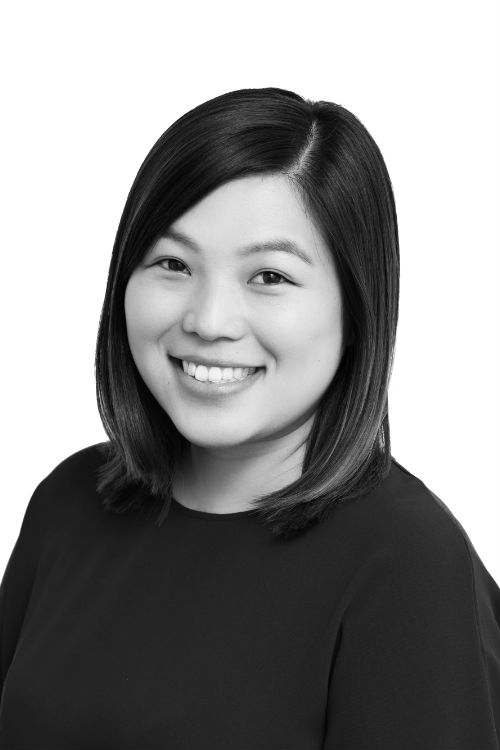 Dr Ditza Teng
Chronic disease management, preventative health, sexual health, women's health, breastfeeding medicine, dermatology (skin cancer) and paediatric/adolescent health.


Make an appointment with Dr Teng.
Dr Andrew Thompson
Spinal, orthopaedic, general practice.
Ear lobe & keloid management.
No mental health or women's health.
Make an appointment with Dr Thompson.
Fees
Kingsley Medical is proud to provide a greater range of services, longer opening hours and bulk billing for aged pensioners and children under 10. Please note, bulk billing is only available on weekdays after 8am. Full fees apply to ALL patients for appointments before 8am and on weekends. Click here to view our fees.
Opening hours
6am to 6pm - Monday to Friday (Full fees apply to ALL patients before 8am)
6am to 12 noon - Saturdays (Full fees apply to ALL patients)
7am to 11am – Sundays (Full fees apply to ALL patients)
To make the most of your consultation please read here before attending.
Make your booking quickly and easily online - Book your appointment

Cancellations
Cancellations can be made by calling 9408 1144 or emailing here.
All missed appointments or late cancellations will incur a fee. (Please provide at least 2-hours notification).
Listen Live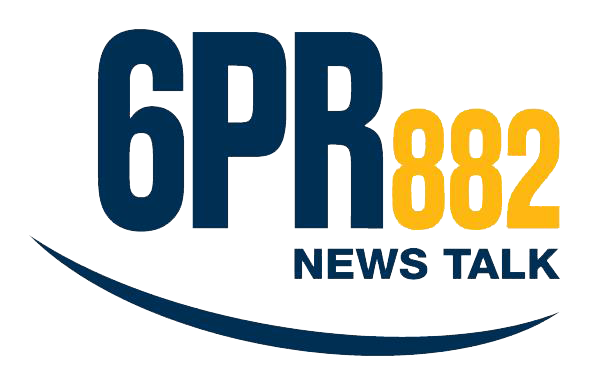 Each fortnight Kingsley Medical and Kingsley Physiotherapy can be heard on Radio 6PR (882AM) with Jon Lewis and Chris Ilsley. Call during our 'health-and-wellbeing' program Wednesdays 9pm to 10pm and Mondays from 12 midnight (Tuesday mornings). To listen live and to see a list of our program dates click here.