Maddi Molleti (Physiotherapist)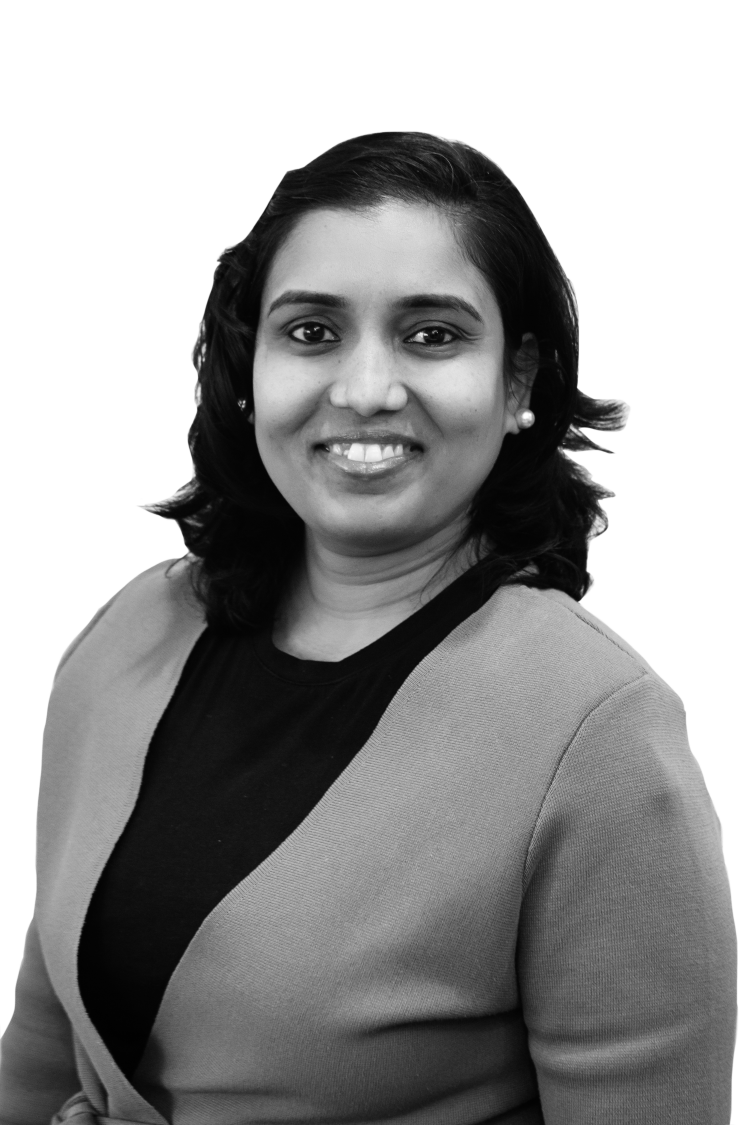 Maddi has over 15 years of experience working as a Physiotherapist treating musculoskeletal, neurological conditions, post-operative rehabilitation And sporting injuries. She has an interest in management of chronic neck and lower back conditions and chronic pain management.
To make an online Booking with Maddi Molleti click here.
As an existing patient at Kingsley Medical you can request your repeat prescriptions here.