Your Doctors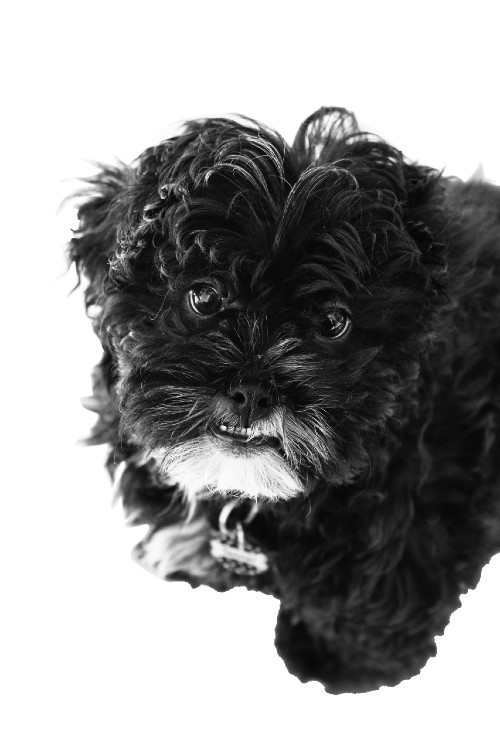 Dr Callen (Intern)
Too young to wear a mask. Fully vaccinated. Not sure if he wants to be a General Practitioner or social influencer. #AllPatientsTasteLikeChicken. #GreyGoateesMakethTheMan

Kisses cost extra. Line-up ladies.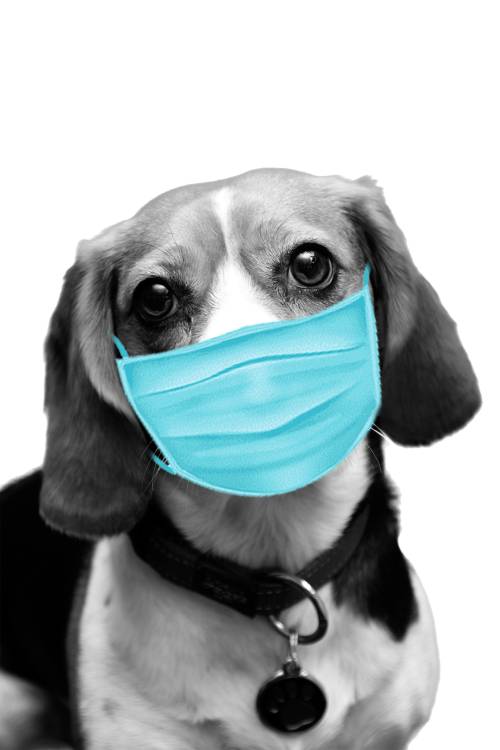 Dr Tobie
Anxiety and anger management, child behavioural disorders, food tasting, crotch sniffing, staff morale.
No cat lovers.
All consultations include free licking.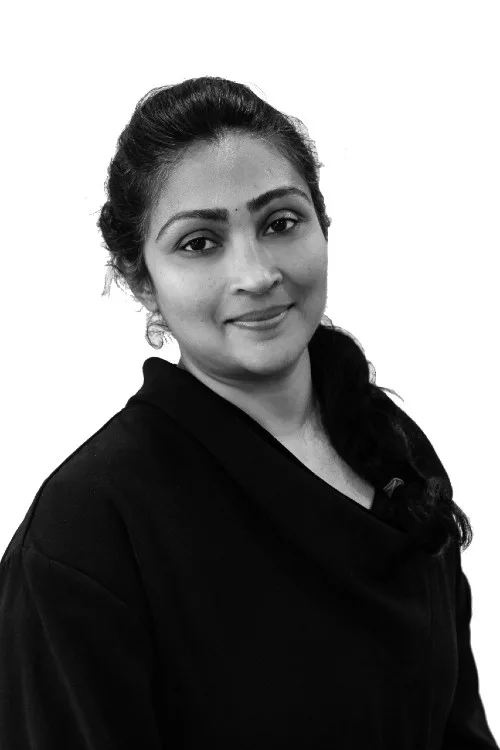 Dr Samira Potturi
Women's Health, obstetrics, and prenatal care. Interests in sports, spinal and musculoskeletal medicine. Holistic healthcare services to patients of all ages with special interest in dermatology (skin cancers) and children's health.
Make an appointment
with Dr Potturi.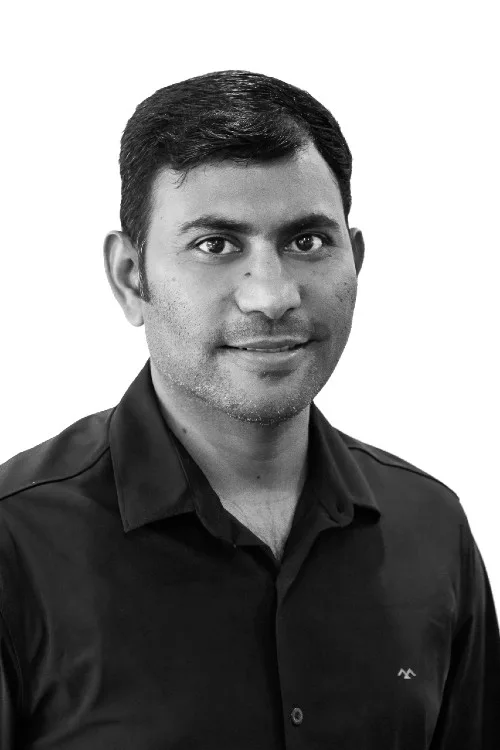 Manstan Neelam (Physiotherapist)
Physiotherapist with experience in spinal, sports and exercise rehabilitation. Shoulder, hip, elbow and knee injuries with a focus on thoracic outlet syndrome, whiplash and chronic pain management.
Make an appointment
with Manstan Neelam.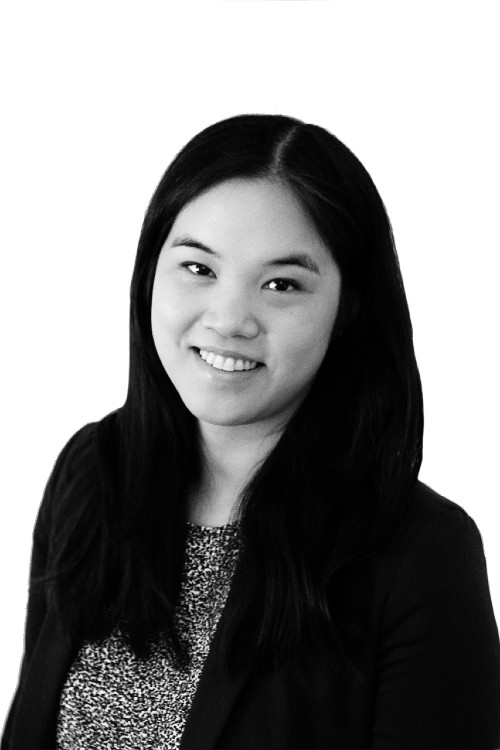 Dr Jenny Truong
General practice, chronic disease management, preventative health, women's health, and skin care (including minor surgical procedures and wound care management).
Make an appointment
with
Dr Truong
.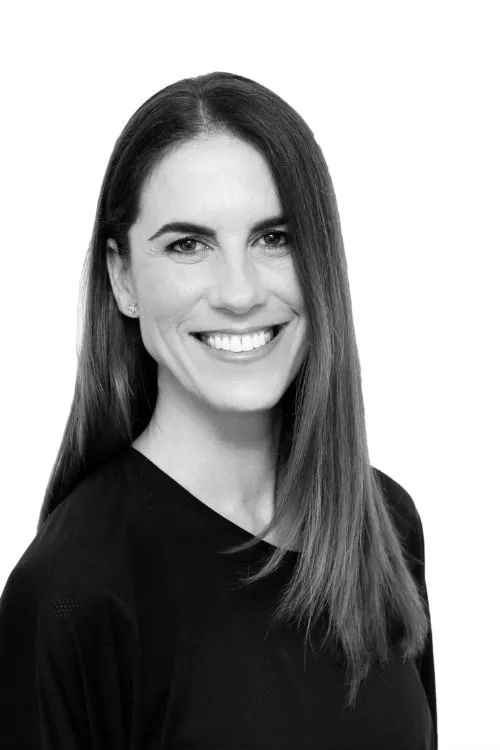 Tara Williams
(Physiotherapist, Pilates and exercise rehabilitation)
Over 20-years' experience managing complex lumbopelvic and hip pathologies, acute and chronic lumbosacral pain, lower limb sporting injuries, arthritis, sporting injuries and joint replacement rehabilitation – exercise and Pilates-based rehabilitation.
Make an appointment
with
Tara Williams
.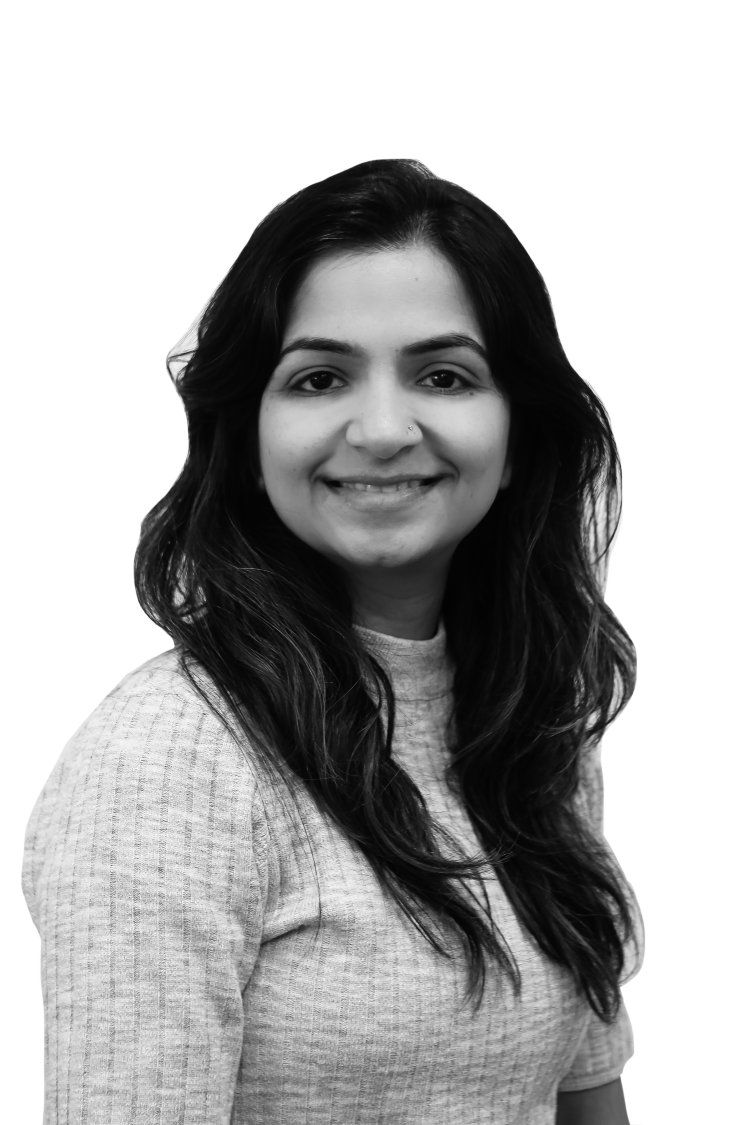 Saroj Patel
(Physiotherapist)
Brings her 15 years of experience from aged care and private practice. Musculoskeletal injuries, geriatric physiotherapy, falls prevention and management. Spinal pain, headaches and lower limb injuries.
Make an appointment
with
Saroj Patel
.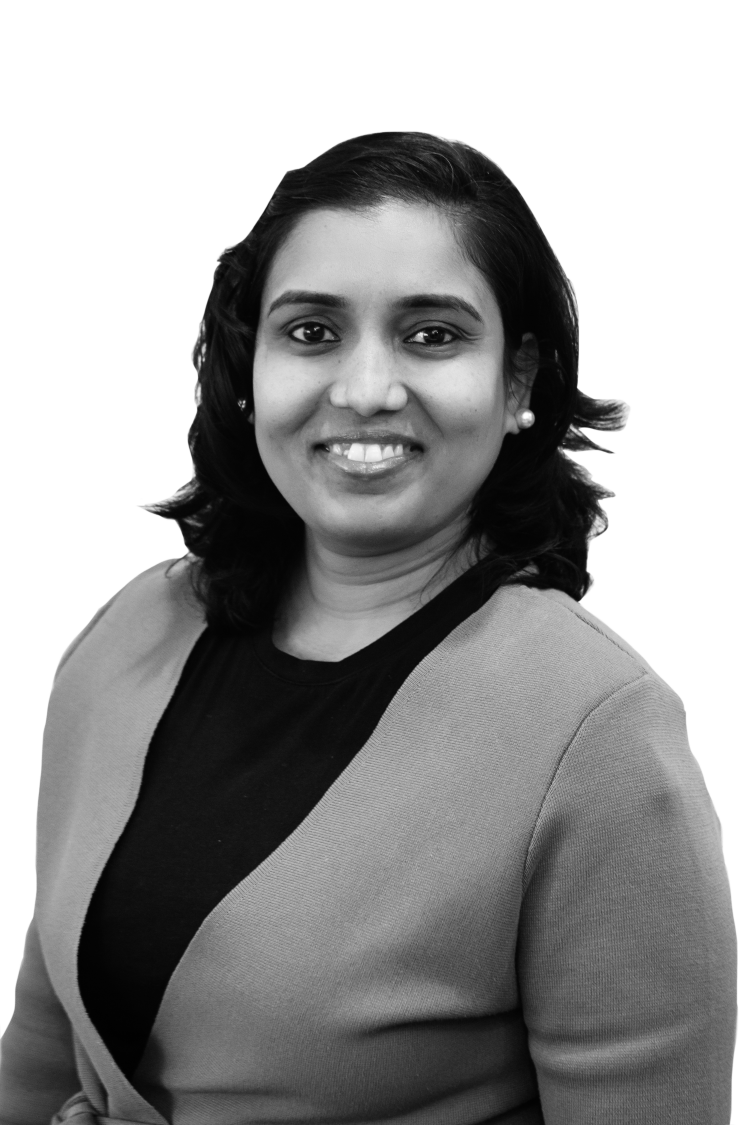 Maddi Molleti
(Physiotherapist)
Maddi has over 15 years of experience working as a Physiotherapist treating musculoskeletal, neurological conditions, post-operative rehabilitation And sporting injuries. She has an interest in management of chronic neck and lower back conditions and chronic pain management.
Make an appointment
with
Maddi Molleti
.
Dr Andrew Thompson
(Specialist General Practitioner)
Orthopaedics/spinal. Ear surgery. Keloid management.
No mental health.
No GP care-plans/mental health plans.
No new patients unless by referral from GP or specialist.
Make an appointment with Dr Thompson.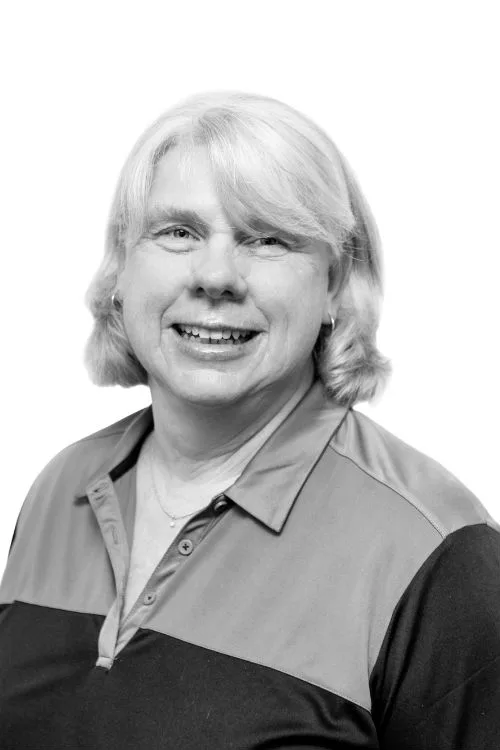 Sally Ironmonger (Massage therapist)
Sally works closely with the doctors at Kingsley Medical and the physiotherapists at Kingsley Physiotherapy to optimise the treatment of chronic soft tissue pathologies. Massage will often be coordinated with appropriate pharmaceutical management as well as a variety of soft tissue injection treatments.
For more information click here.
Fees
Kingsley Medical is proud to provide a greater range of services and longer opening hours. Aged pensions incur a $20 out-of-pocket cost. Children aged under 10 incur a $25 out-of-pocket fee.
Please note, discounted fees only apply on weekdays after 8am. Full fees apply to ALL patients for appointments before 8am and on weekends. Click here to view our fees.
Opening hours
7am to 6pm - Monday to Friday (Full fees apply to ALL patients before 8am)
7am to 12 noon - Saturdays (Full fees apply to ALL patients)
Sundays - CLOSED
To make the most of your consultation please read here before attending.
Make your booking quickly and easily online - Book your appointment

Cancellations
Cancellations can be made by calling 9408 1144 or emailing here.
All missed appointments or late cancellations will incur a fee. (Please provide at least 2-hours notification).
Listen Live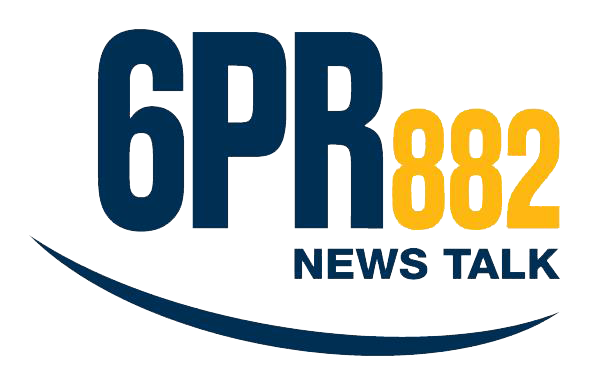 Each fortnight Kingsley Medical and Kingsley Physiotherapy can be heard on Radio 6PR (882AM) with Jon Lewis. Call during our 'health-and-wellbeing' program Mondays midnight to 1am (Tuesday mornings). To listen live click here.