Dr Patrick Lee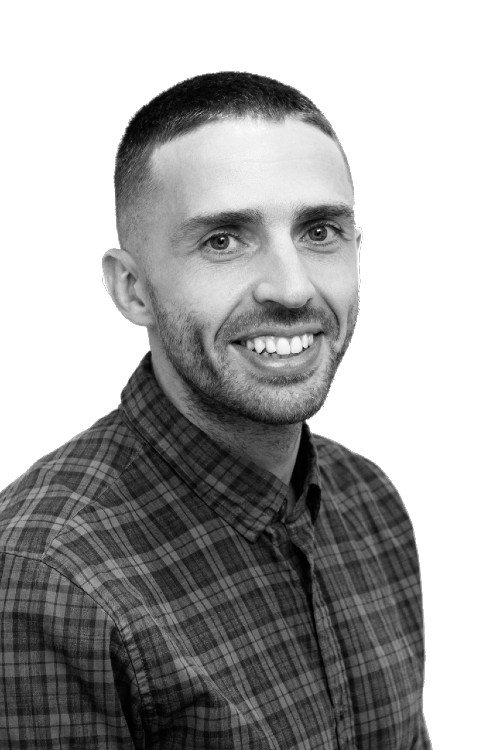 Formerly at Seacrest Medical Centre, Dr Lee manages all aspects of General Practice including: Men's health, Chronic disease management, Occupational medicine, child health and mental health.
To make an online Booking with Dr Lee click here.
As an existing patient at Kingsley Medical you can request your repeat prescriptions here.