Dr Kelly Windnagal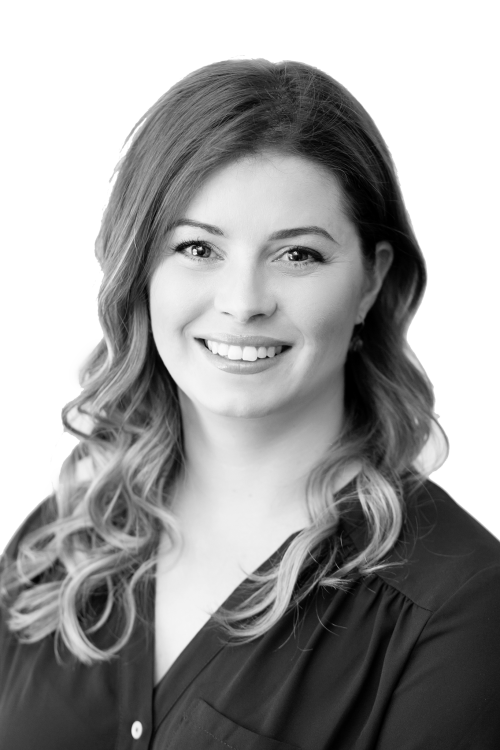 Bachelor of Surgery
Bachelor of Medicine
Bachelor of Science (Anatomy)
Fellow of the Royal Australian College of General Practitioners
Graduating from the University of Western Australia Dr Windnagal, completed further surgical and medical training at Sir Charles Gairdner Hospital.
General practice, nutritional medicine, women's health, sexual health, travel medicine, occupational health, paediatric medicine, sports and spinal medicine, chronic disease management, dermatology (skin-cancer assessment and management), paediatric medicine and aged-care medicine.
To make an online Booking with Dr Windnagal click here.
As an existing patient at Kingsley Medical you can request your repeat prescriptions here.