Dr Jenny Truong (On maternity leave. Returns July 2022)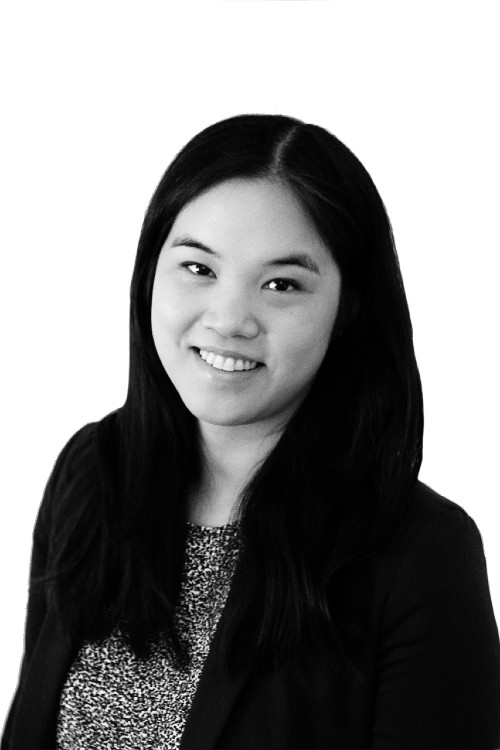 General practice, chronic disease management, preventative health, women's health, and skin care (including minor surgical procedures and wound care management).
To make an online Booking with Dr Truong click here.
As an existing patient at Kingsley Medical you can request your repeat prescriptions here.