Dr Ditza Teng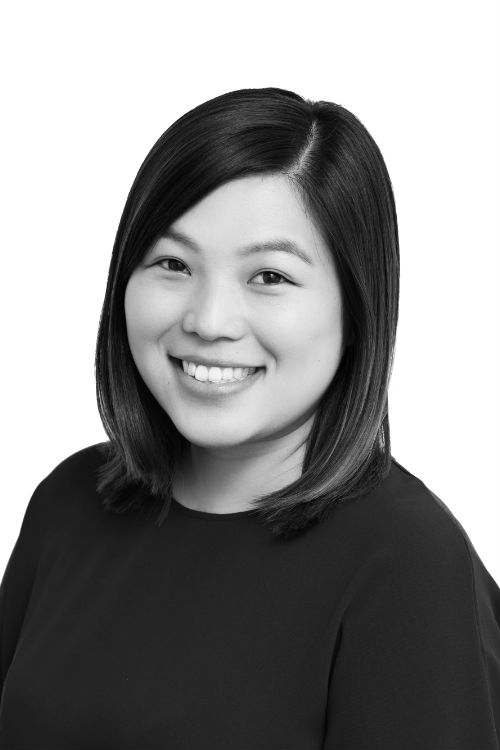 Dr Teng enjoys the variety and breadth of General Practice. Her interests include: preventative health, sexual health, women's health, breastfeeding medicine, dermatology (skin cancer) and paediatric/adolescent health.
To make an online Booking with Dr Teng click here.
As an existing patient at Kingsley Medical you can request your repeat prescriptions here.